Dr. Northrup
Board Certified Orthopedic Surgeon | Specializing in Sports Medicine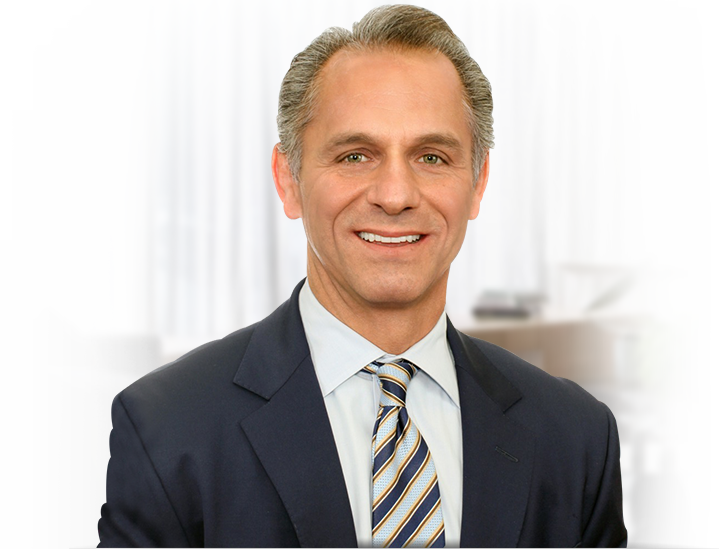 Dr. Northrup was raised in mid-state New York and received his Bachelor of Science degree from St. Lawrence University. Dr. Northrup athletic achievements include being a three-time NY state champion, HIgh School All American, NCAA Collegiate National Champion, and represented the United States in international wrestling competitions.
Dr. Northrup earned his medical degree at Philadelphia College of Osteopathic Medicine. He completed his internship and Orthopedic Surgery at Michigan State University. Dr. Northrup completed a Sports Medicine and Arthroscopy Fellowship at the prestigious Baylor College of Medicine.
Dr. Northrup is Board Certified in Orthopedic Surgery. He was voted 2008 Sports Medicine Person of the Year by the Athletic Trainers Association of Florida. Dr. Northrup research in knee ligament reconstruction has earned him the DonJoy Award for Scientific Research in Sports Medicine. Dr. Northrup career has involved caring for athlete's from all levels, including the Houston Rockets, Astros, and Oilers; University of Houston and North Florida, and the Jacksonville Cyclones professional soccer team. He is currently the team physician for Flagler College, St John's River State College , St Augustine High School , Creekside High School and Bartram Trail High School.
Dr. Northrup is on the medical staff of Flagler Hospital. He has developed the Outpatient Total joint Arthroplasty Programs at Flagler Hospital and Flagler Surgery Center. In 2013, Dr. Northrup became the #1 Robotic Total Knee Replacement surgeon in the State of Florida.
Whether it is arthritis or a sports injury, Dr. Northrup specializes in guiding you to a rapid recovery!
Know More about Robotic Total Knee Replacement from Onmi Robotic.